CONNECTION. CELEBRATION. ENGAGEMENT. LEADERSHIP.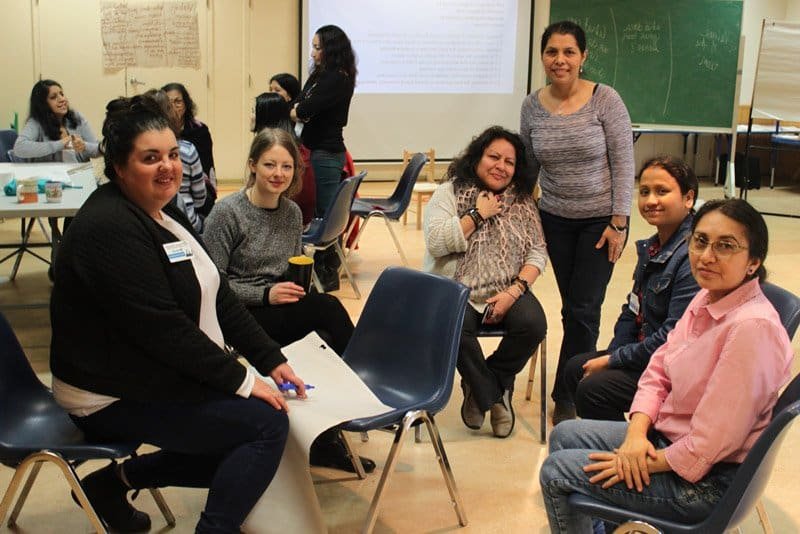 A strong community is dependent upon the minds, hearts and hands of all its members. At Mount Pleasant Neighbourhood House, we play a vital role in fostering a safe and healthy neighbourhood, with a view towards how we can enhance community development in all we do.
Focusing on community strengths and assets, we work with our neighbours, community partners and other organizations to implement a broad range of activities based on community needs and priorities.
Our approach includes innovative ways to involve participants in civic processes, and to build capacity—to develop and expand the potential of individuals to become the best that they can be —in our community through mentoring, training, and connecting activities. We also play a key leadership role in many community processes that engage our partners in strengthening our community.
We invite you to explore our projects and check this page often for updates and links. Better yet, get involved!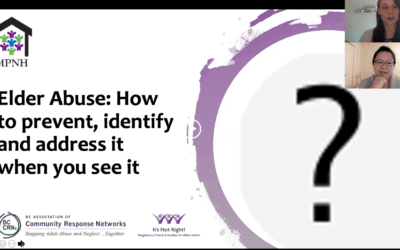 World Elder Abuse Awareness Day (WEAAD) takes place June 15th and we, as community members have a responsibility to be aware of the signs of elder abuse, know how we can prevent it and address it appropriately when it does occur.
read more
https://www.vancouverisawesome.com/opinion/neighbourhood-houses-newcomer-refugees-belong-call-home-vancouver-bc-5331707 "Mount Pleasant Neighbourhood House was the first place my family and I went to when we faced challenges, and even now after living here for five...
read more
 Become a monthly donor and make a difference in the community
MPNH provides a space to call home for everyone in the neighbourhood, from newcomers to long-time residents
Support in providing opportunities to improve their quality of life, connect and celebrate!