CONNECTION. CELEBRATION. ENGAGEMENT. LEADERSHIP.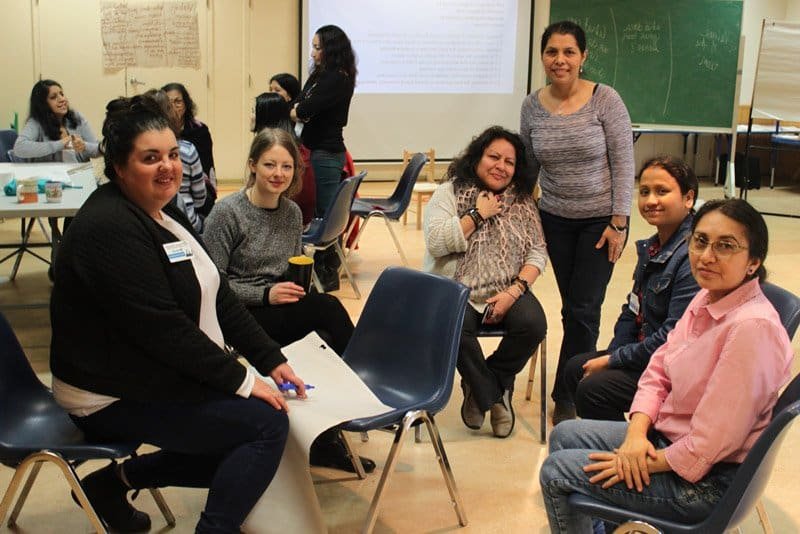 A strong community is dependent upon the minds, hearts and hands of all its members. At Mount Pleasant Neighbourhood House, we play a vital role in fostering a safe and healthy neighbourhood, with a view towards how we can enhance community development in all we do.
Focusing on community strengths and assets, we work with our neighbours, community partners and other organizations to implement a broad range of activities based on community needs and priorities.
Our approach includes innovative ways to involve participants in civic processes, and to build capacity—to develop and expand the potential of individuals to become the best that they can be —in our community through mentoring, training, and connecting activities. We also play a key leadership role in many community processes that engage our partners in strengthening our community.
We invite you to explore our projects and check this page often for updates and links. Better yet, get involved!
DROP one or PICK one gift! Mount Pleasant Neighbourhood House is inviting the neighbourhood community to participate in the holiday spirit of giving this season and spread the holiday cheer in the community. Thanks to Alair Homes for offering to build and...
read more
Date: Tuesday, June 29, 2021 Time: 5:30 p.m. - 6:30 p.m. For all other queries, please send an email to marketing@mpnh.org
read more
Support Us
Help people from 40+ countries, many Indigenous nations, and all generations make the most of of life at our House.