CONNECTION. CELEBRATION. ENGAGEMENT. LEADERSHIP.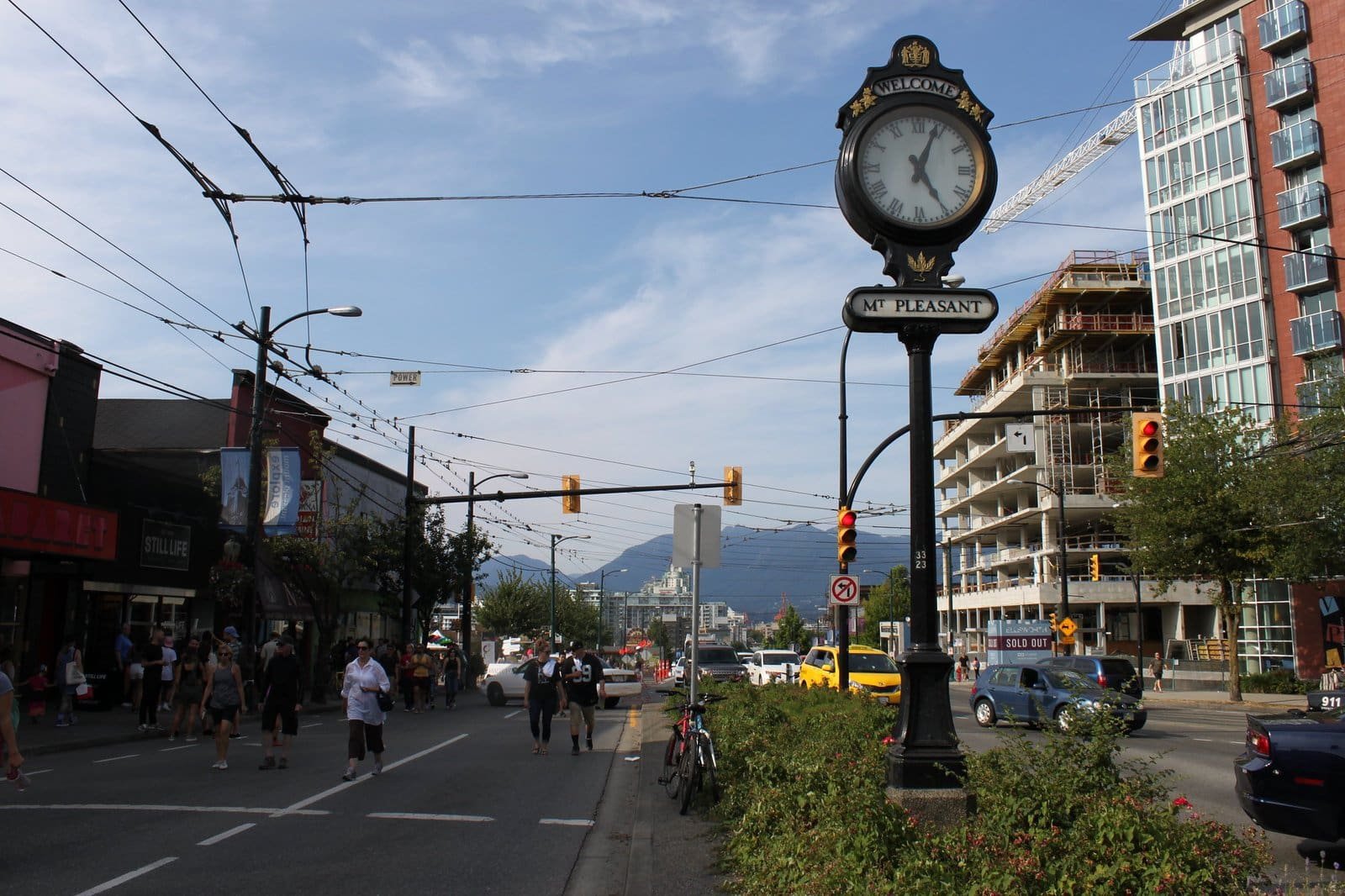 Take our survey and share your priorities for our community!
Take five minutes to fill out our survey online. Together, we can help each other and determine what's best for all of us in Mount Pleasant. You'll be entered in a draw to win the following prizes:
$50 gift card to Joey's Restaurants
Passes to the Vancouver Aquarium
Passes to Yuk Yuk's Comedy Club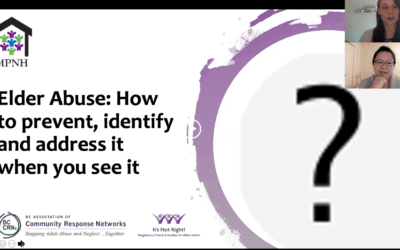 World Elder Abuse Awareness Day (WEAAD) takes place June 15th and we, as community members have a responsibility to be aware of the signs of elder abuse, know how we can prevent it and address it appropriately when it does occur.
read more
https://www.vancouverisawesome.com/opinion/neighbourhood-houses-newcomer-refugees-belong-call-home-vancouver-bc-5331707 "Mount Pleasant Neighbourhood House was the first place my family and I went to when we faced challenges, and even now after living here for five...
read more
Contact our Community Board of Directors to learn more about our needs for expansion, and community consultations.
info@mpnh.org
604.879.8208
 Become a monthly donor and make a difference in the community
MPNH provides a space to call home for everyone in the neighbourhood, from newcomers to long-time residents
Support in providing opportunities to improve their quality of life, connect and celebrate!