CONNECTION. CELEBRATION. ENGAGEMENT. LEADERSHIP.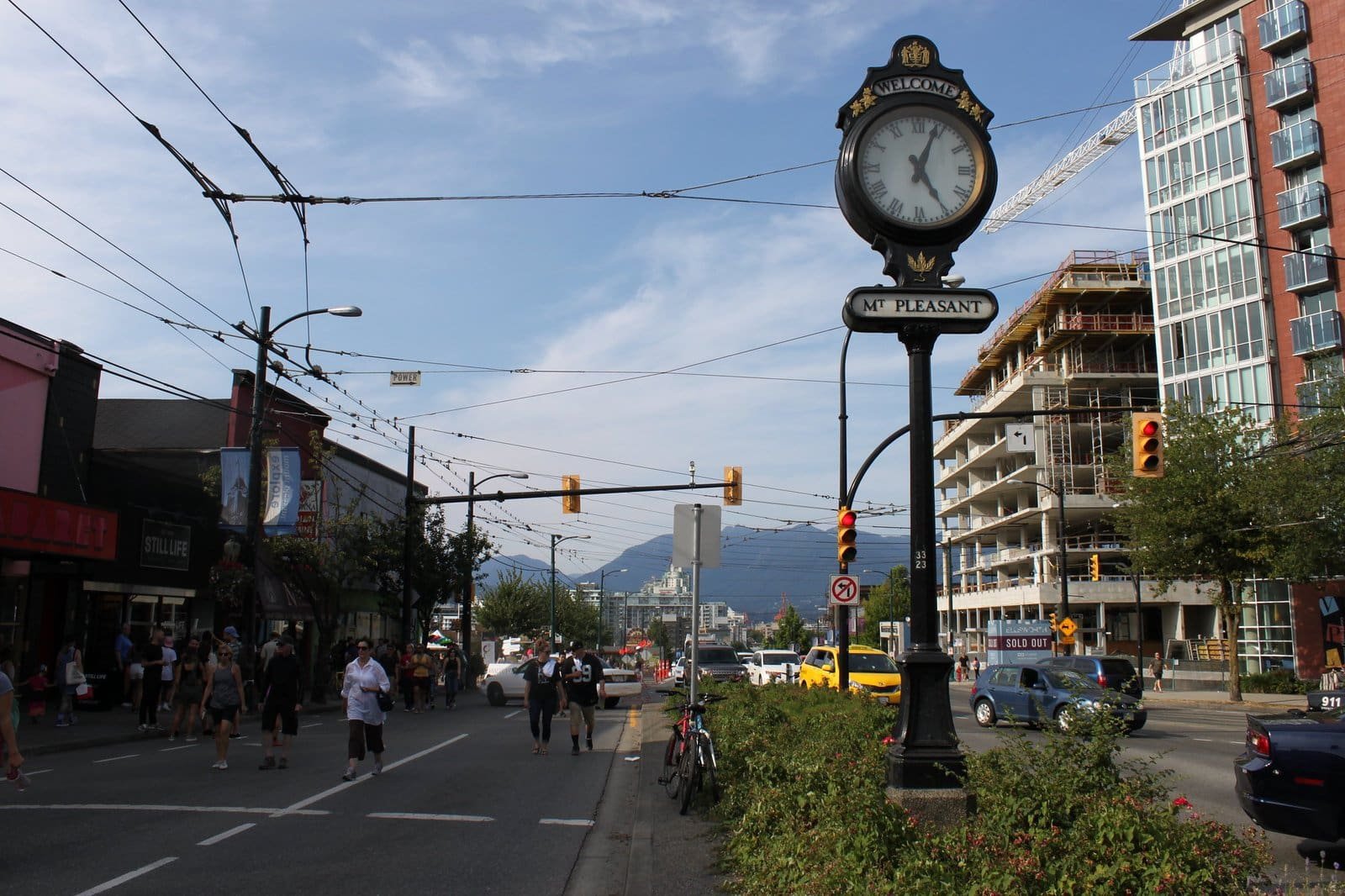 Take our survey and share your priorities for our community!
Take five minutes to fill out our survey online. Together, we can help each other and determine what's best for all of us in Mount Pleasant. You'll be entered in a draw to win the following prizes:
$50 gift card to Joey's Restaurants
Passes to the Vancouver Aquarium
Passes to Yuk Yuk's Comedy Club
Date: Tuesday, June 29, 2021 Time: 5:30 p.m. - 6:30 p.m. For all other queries, please send an email to marketing@mpnh.org
read more
ROOM SPACE USAGE AGREEMENT: TERMS & CONDITIONS ***PLEASE NOTE: During COVID we have added a $25.00 cleaning fee per room per rental***
read more
Contact our Community Board of Directors to learn more about our needs for expansion, and community consultations.
info@mpnh.org
604.879.8208
Support Us
Help people from 40+ countries, many Indigenous nations, and all generations make the most of of life at our House.