CONNECTION. CELEBRATION. ENGAGEMENT. LEADERSHIP.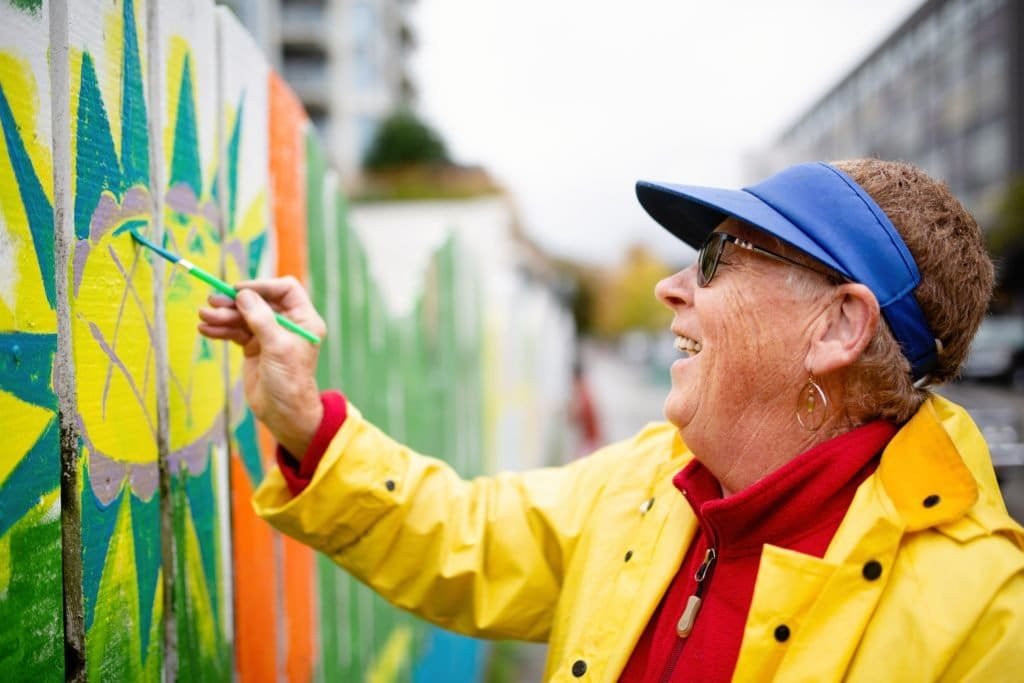 Neighbourhood Small Grants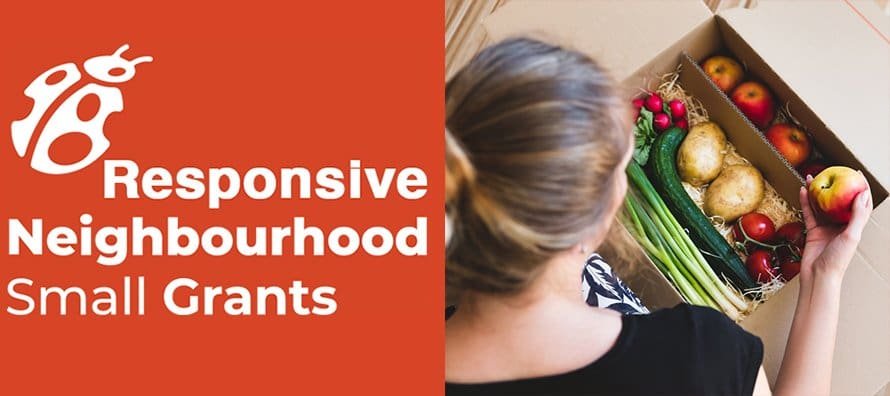 RNSG applications for 2021 are now open!
What is a Responsive Neighbourhood Small Grant?
Vancouver Foundation's unique program to help build community and foster creativity during COVID-19
They are small grants of up to $500 available to individuals to develop projects that ease social isolation
What community needs do we want the projects to achieve?
ease social isolation of vulnerable people
build community resilience, foster inclusion and wellbeing
use, share, and exchange local assets and skills
must adhere to physical distancing guidelines
must only be carried out by people who live together
must take place out of or close to your own home
must be free to attend and participate
Examples of Projects
distributing care packages to seniors
storytelling workshops online
arts and culture skill sharing online
yoga and meditation sessions online
cooking demonstrations online
projects about health and wellness
Video: Sharing Skills and Knowledge
Watch the video to see how the previous Neighbourhood Small Grants program funded projects that shared skills and knowledge – then imagine your own version, carried out online to adhere to physical distancing guidelines.
Why should you apply for a Responsive Neighbourhood Small Grant?
To support adherence to physical distancing guidelines
To build your community's resilience during COVID-19
To foster community connection and wellbeing
To share your passions with likeminded folks
To make new friends at the same time!
Applying for a Grant
Susan Faehndrich-Findlay
Neighbourhood Small Grants Coordinator
info.nsgp@gmail.com
Support Us
Help people from 40+ countries, many Indigenous nations, and all generations make the most of of life at our House.