CONNECTION. CELEBRATION. ENGAGEMENT. LEADERSHIP.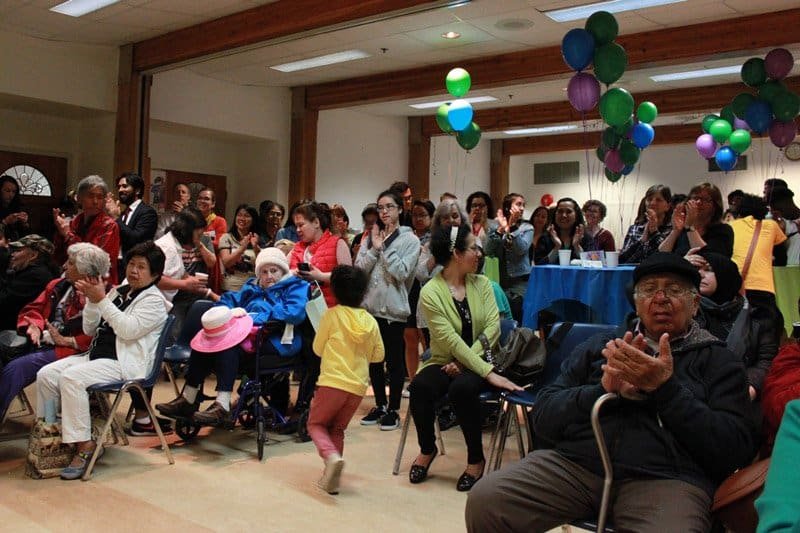 Hello from Lysa Dixon, Chair of MPNH Board
As a representative of the Community Board of Directors, I play an active role in providing local leadership to Mount Pleasant Neighbourhood House and advise the Executive Director of the House in determining direction, actions and issues affecting the House and the services we provide the community. 
Our Community Board members meet monthly and also volunteer our time for various projects and activities around the House. We come from many backgrounds and bring expertise and personal experiences, as well as our knowledge of the neighbourhood to our roles.  
As a Community Board, we strive to provide leadership and support to the House, and to ensure the work of the incredible staff and volunteers continues to enrich the House, and the community. We welcome new skills and voices to enhance the diverse expertise of our Community Board, and encourage those who are interested in joining to contact us.
Soraya Bellou
Community Board Member
Adrian Wong
Community Board Member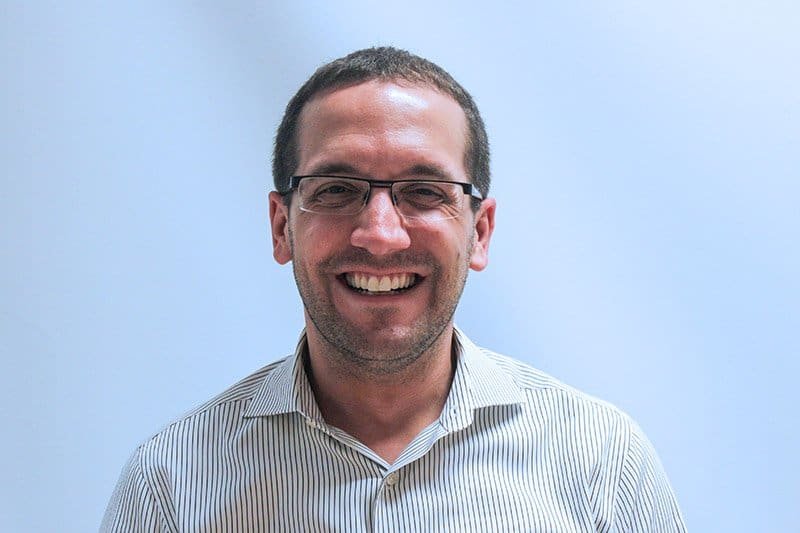 Anthony Kupferschmidt
ANHBC Board of Directors Liaison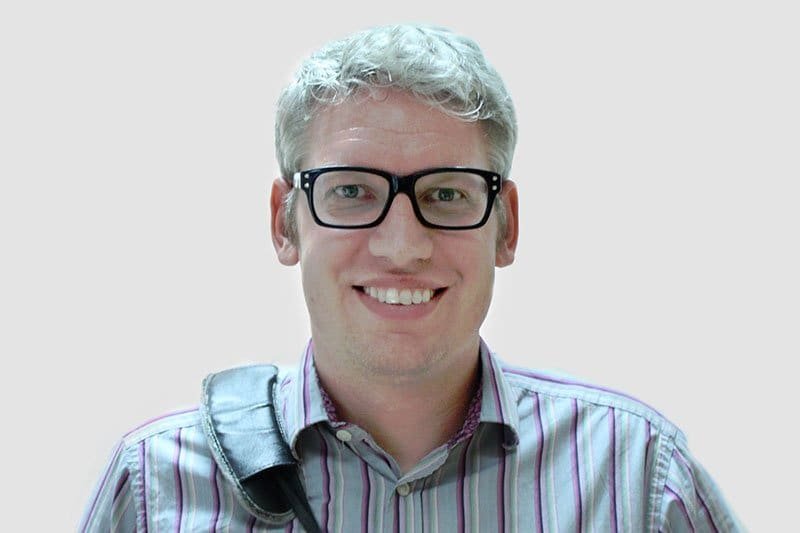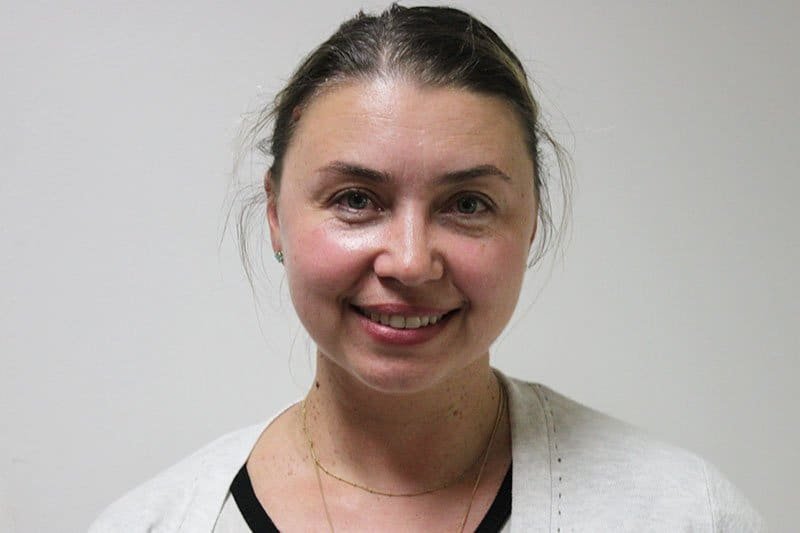 Olga Scherbina
Expansion Committee
Barbora Samieian
Prosperity Committee
Kathleen Garces
Community Board Member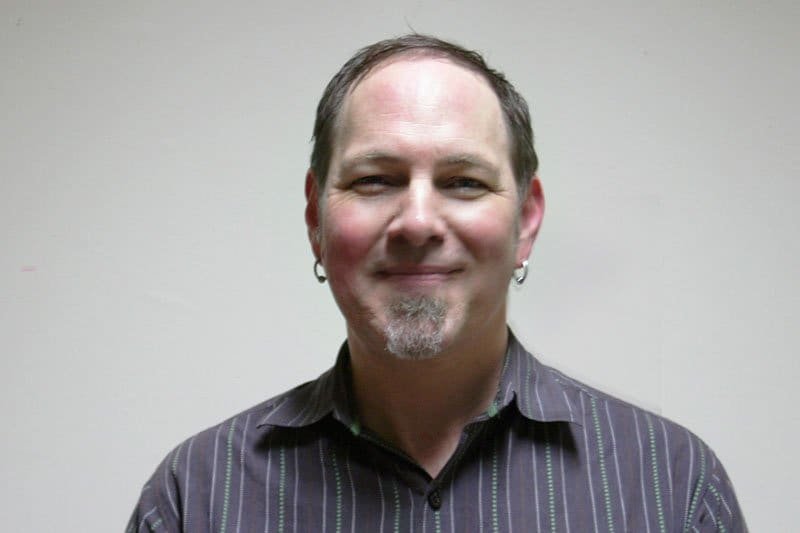 Bill Briscall
Prosperity Committee, Board Governance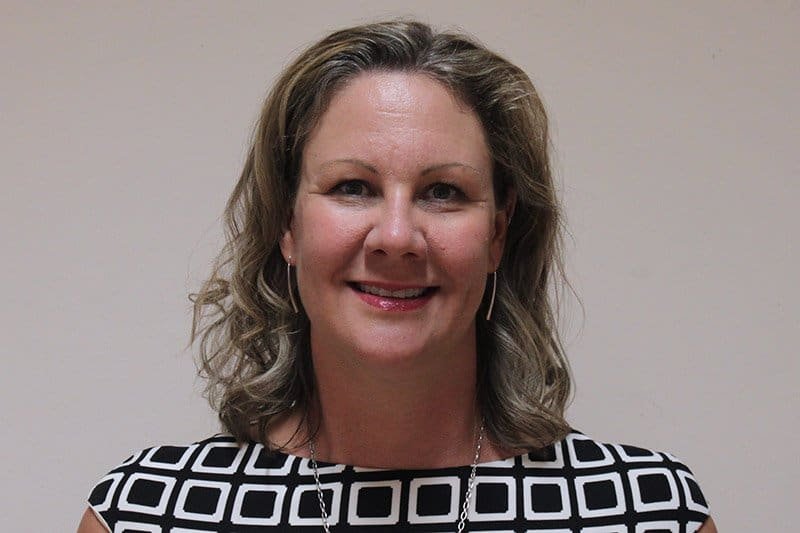 Kate Dunford
Chair of Board Governance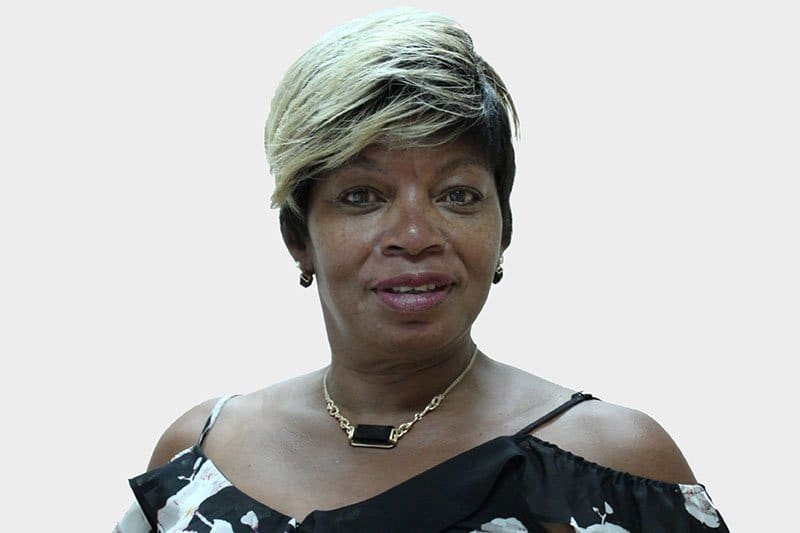 Dawn Marie Morgan
Prosperity Committee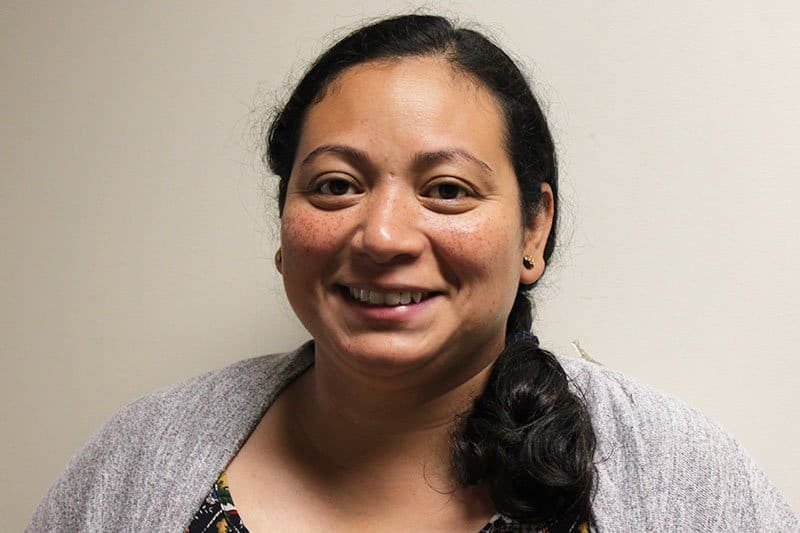 Rocio Vasquez
Co-Treasurer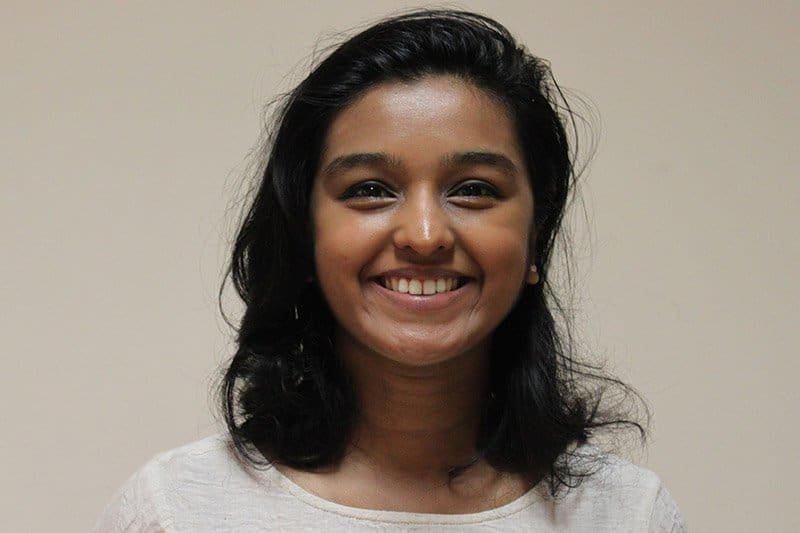 Abeer Yusuf
Governance Committee
Parveen Rai
Community Board Member
Shayna Hornstein
Community Board Member
Date: Tuesday, June 29, 2021 Time: 5:30 p.m. - 6:30 p.m. For all other queries, please send an email to marketing@mpnh.org
read more
ROOM SPACE USAGE AGREEMENT: TERMS & CONDITIONS ***PLEASE NOTE: During COVID we have added a $25.00 cleaning fee per room per rental***
read more
Support Us
Help people from 40+ countries, many Indigenous nations, and all generations make the most of of life at our House.