CONNECTION. CELEBRATION. ENGAGEMENT. LEADERSHIP.
Tulia Castellanos
Executive Director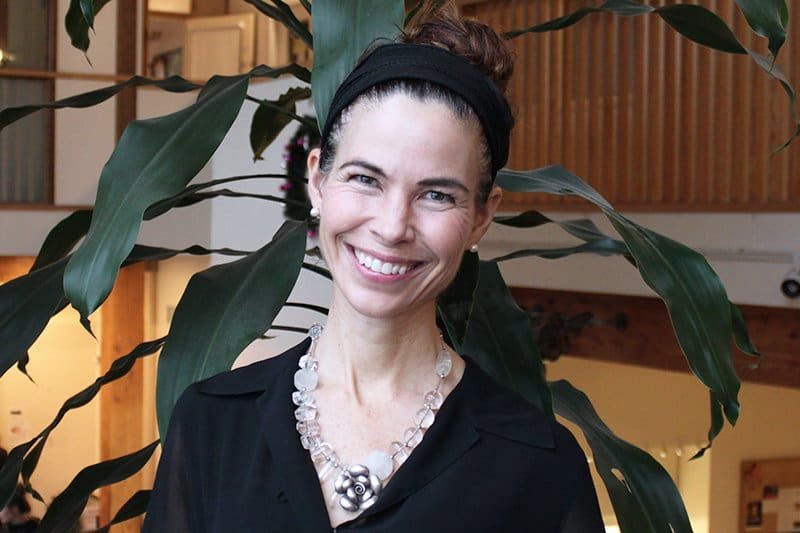 Claudine Matlo
Director of Family Resources and Senior Services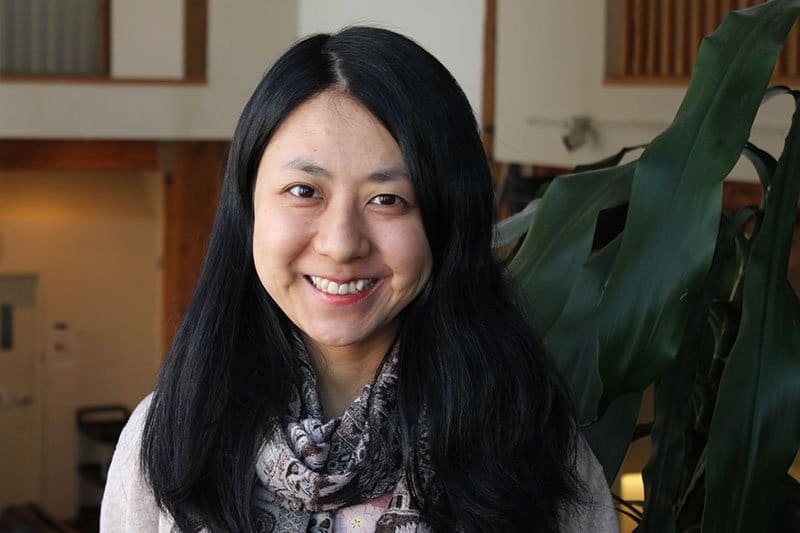 Vicky Li
Manager - Literacy, Newcomer & Senior Services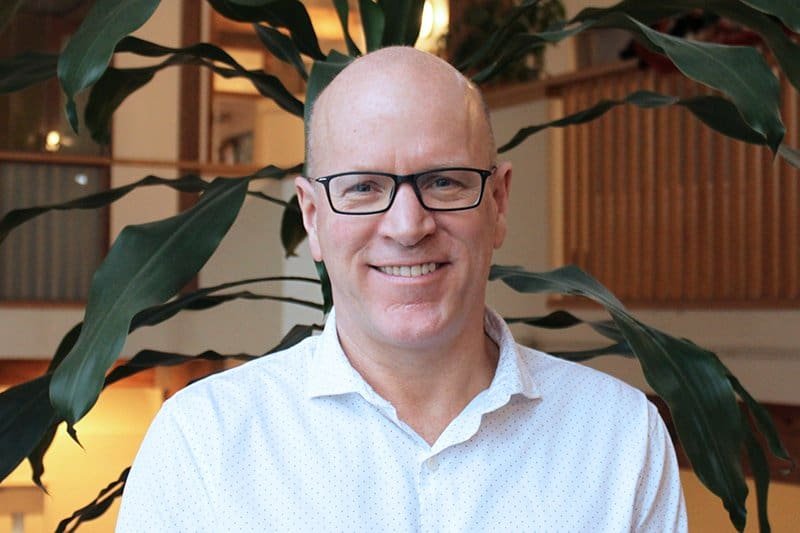 Michael Volker
Director of Core Programs & Operations
Thanh Lam
Director of Newcomers and Youth Services
 Become a monthly donor and make a difference in the community
MPNH provides a space to call home for everyone in the neighbourhood, from newcomers to long-time residents
Support in providing opportunities to improve their quality of life, connect and celebrate!