CONNECTION. CELEBRATION. ENGAGEMENT. LEADERSHIP.
Tulia Castellanos
Executive Director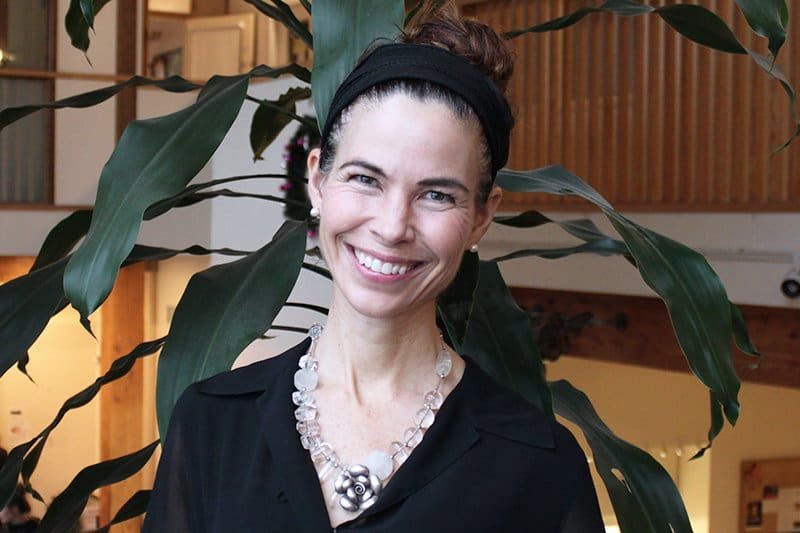 Claudine Matlo
Director of Community Programs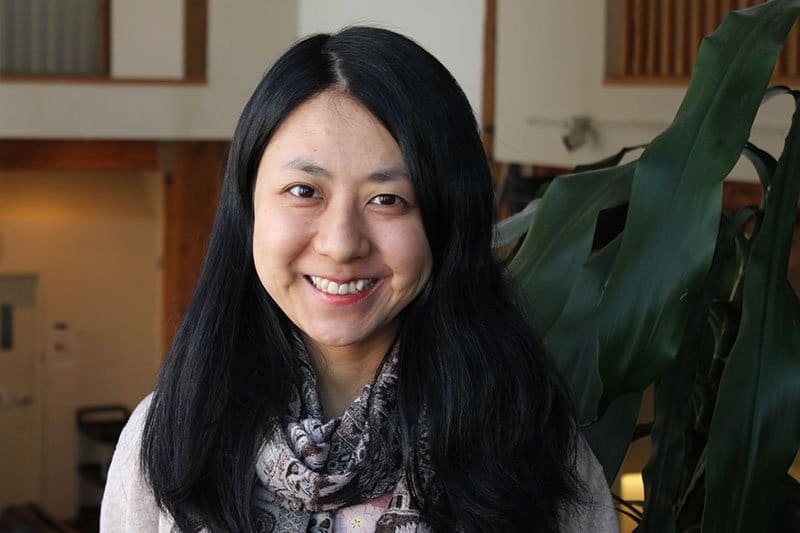 Vicky Li
Manager - Literacy & Newcomer Services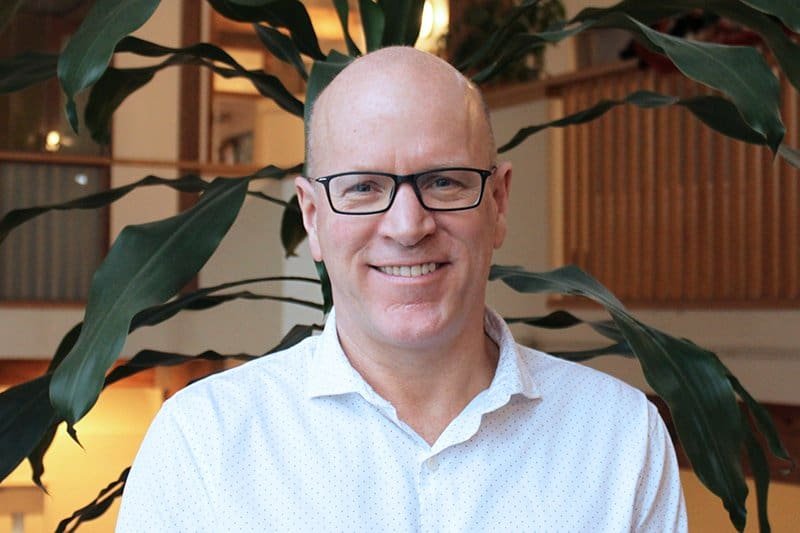 Michael Volker
Director of Core Programs & Operations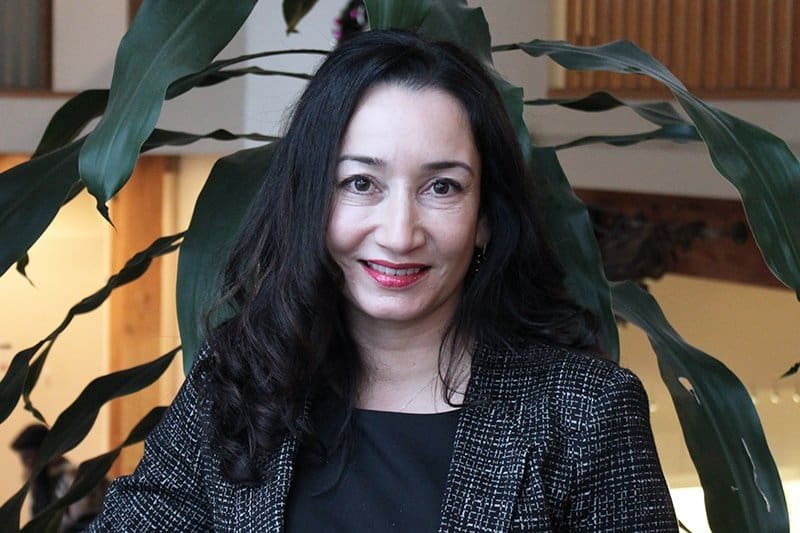 Nilda Borrino
Director of Family Resource Programs
Thanh Lam
Manager - Youth & Newcomer Services
Date: Tuesday, June 29, 2021 Time: 5:30 p.m. - 6:30 p.m. For all other queries, please send an email to marketing@mpnh.org
read more
ROOM SPACE USAGE AGREEMENT: TERMS & CONDITIONS ***PLEASE NOTE: During COVID we have added a $25.00 cleaning fee per room per rental***
read more
Support Us
Help people from 40+ countries, many Indigenous nations, and all generations make the most of of life at our House.