CONNECTION. CELEBRATION. ENGAGEMENT. LEADERSHIP.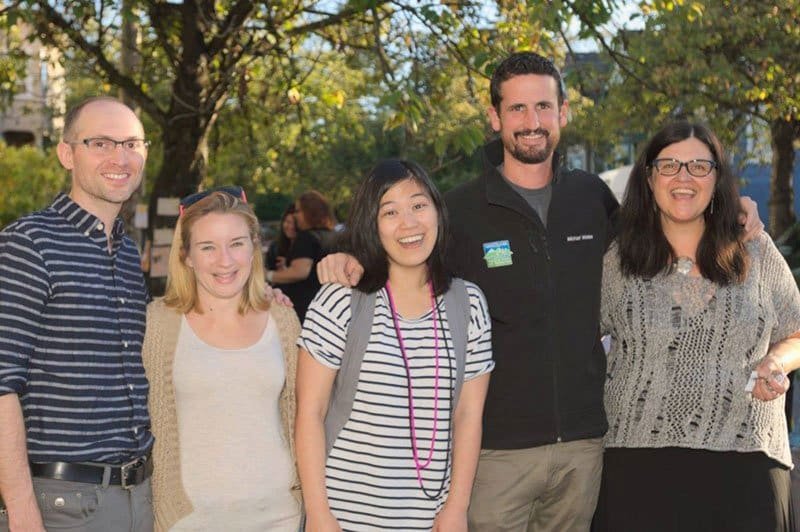 COVID-19 Response Programs
 Our team has been working hard to build new ways to support our members and our community and so we are running special programs during this time. If you are individual/family, you can access the below program of your choice for 'FREE'.
Digital Literacy Programs
Our Digital Literacy Programs have become resourceful training to many individuals/families in the neighbourhood. As most of our everyday work is now online, learning basic computer skills has become necessary now, more than ever.
Mothers, Seniors and families, in general, have been accessing our free digital programs. We have also recently provided many low-income families and isolated seniors with free computers/laptops through the 'Tech Drive' organized in February.
If you are looking to learn computer basics, writing emails, secure browsing, etc., we are offering group and one-to-one trainings regularly.
For more information, please contact Carolyn, Digital Literacy Lead at cwong@mpnh.org / 604.671.8208
Meals
MPNH is dedicated to supporting the health and well-being of seniors/families living in Mount Pleasant. If you need support with supplemental meals during COVID-19, we may be able to help you by providing free meals.
These meals are provided to low-income families and isolated seniors. If you need more information about our meals program or want to support us, please connect through info@mpnh.org or call 604-879-8208.
Young Minds Project
The Young Minds Project is for youth and young adults, ages 13 to 24, to connect to resources to support their wellbeing during COVID-19.
If you fall under this age group or a family looking for support for your child, this might be the best way to connect to the best counsellors in the industry and participate in various workshops.
Resources include workshops, peer support groups, and referrals to counselling.
Online and in-person, with health protocols in place.
Please contact Thanh Lam, Youth & Settlement Services Coordinator at tlam@mpnh.org ​for more information.
Art Box Program
Group Zoom Sessions happen every other Wednesday from 3-4 pm
Are you interested in getting creative and learning new skills with a friendly and supportive group of people?
Every two weeks, participants are invited to join an hour-long zoom call where they can explore the basics of painting, sketching, origami and much more.
Our Art Box Programme has helped many seniors combat loneliness during the pandemic and be part of the online art community.
Don't have art supplies at home? Not to worry! When you register with our coordinator Daniela, she can send a free basic art supplies package to your home. Happy creating!
Please contact Daniela at dgunndoerge@mpnh.org / 604-879-8208 ext. 225
Digital Literacy Programs
Carolyn Wong
Digital Literacy Lead
cwong@mpnh.org
604.671.8208
Meals
Front Desk
info@mpnh.org 
604-879-8208
Young Minds Project
Thanh Lam
Director – Newcomers and Youth Services
tlam@mpnh.org
Art Box Programs
Daniela Gunn-Doerge 
Special Events & Outreach Coordinator
dgunndoerge@mpnh.org
604-879-8208 ext. 225
 Become a monthly donor and make a difference in the community
MPNH provides a space to call home for everyone in the neighbourhood, from newcomers to long-time residents
Support in providing opportunities to improve their quality of life, connect and celebrate!