CONNECTION. CELEBRATION. ENGAGEMENT. LEADERSHIP.
COVID-19: Emergency Daycare Program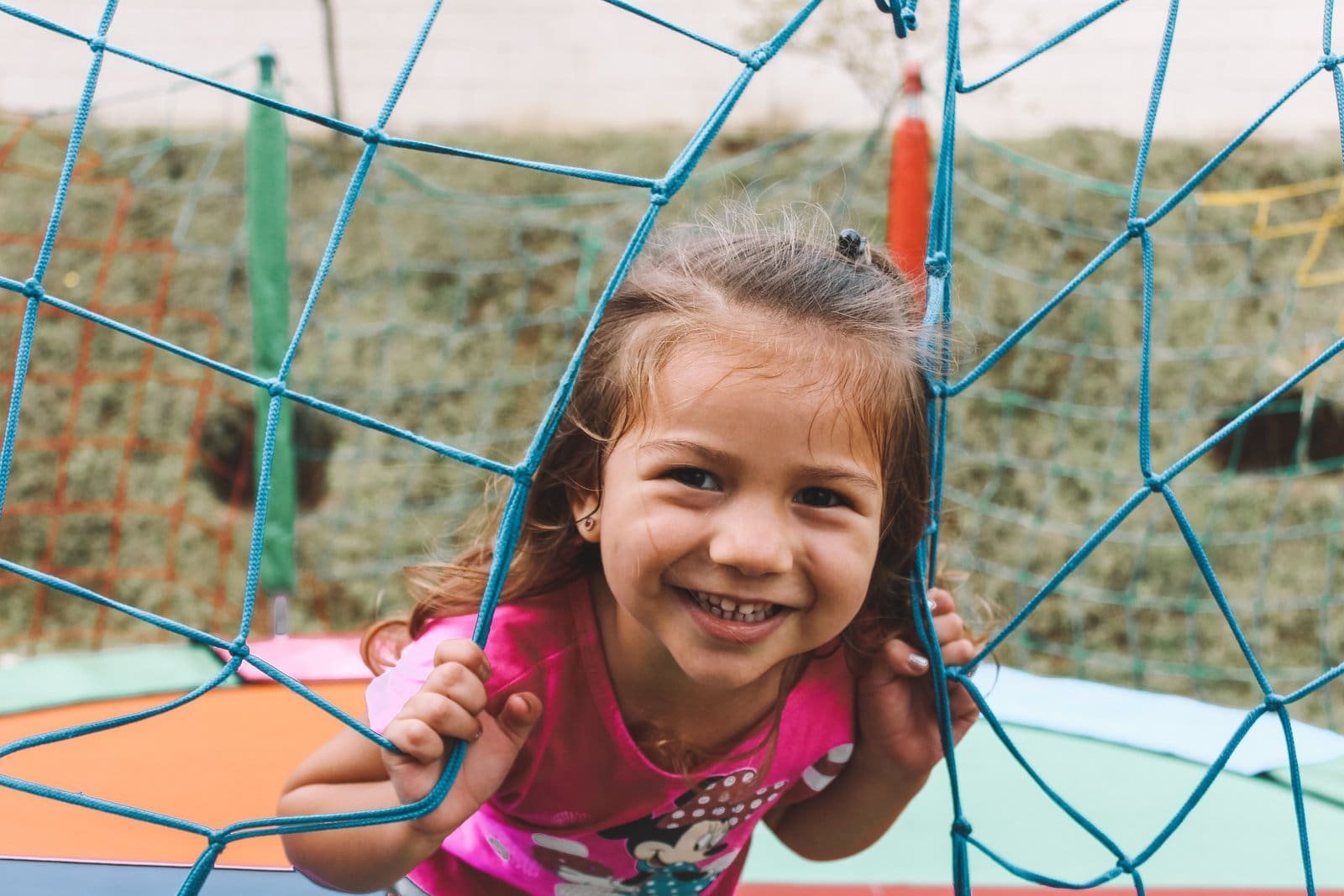 As we continue to look for ways to serve our community during COVID-19, we are adapting and integrating best practices across our House, so that we can support those who need it most. This includes our childcare services, which we know are invaluable to many families in our community, especially those who work in essential services.
We are therefore happy to announce that, as of April 6, we are launching a new Emergency Daycare program for children aged 3 to 5 years old and school age children, to serve families currently enrolled in our programs who are doing essential work during COVID-19.
Under the guidance of our Licensing Officer, the program has adapted age appropriate programming and implemented stringent health and safety protocols to protect the well being of children, families and staff. Our Emergency Daycare program complies fully with the recommendations of public health.
Please note that the Emergency Daycare program is operating with a very low staff to child ratio and as such, spaces are extremely limited. For more information about this program, please contact daycare@mpnh.org or bac@mpnh.org.
Learn about our House
Childcare
We offer a range of safe, quality childcare options in which children are encouraged to explore their own abilities while participating in a variety of learning activities. Our licensed childcare staff are thoroughly trained in all aspects of childcare and safety. Several of our staff are multilingual and speak a range of languages.
Daycare (ages 30 months–5 years)
The Daycare program offers a variety of art activities which include: music and movement activities, circle time, stories and games for the children to stimulate children's growth and development. Teachers model and teach skills such as turn-taking, problem solving techniques, communication, language development, hygiene, and self-help skills. This program nurtures children's health, well-being, and develops kindergarten readiness.
Dates: Ongoing
Time: 8 a.m. – 5:30 p.m.
Fee: Membership required. Click HERE. For an additional fee, families can opt into our nutrition program that provides healthy snacks and lunch daily.
Preschool (ages 3–5 years)
Our preschool is an emergent curriculum-based program that is inspired and based on the approaches of Reggio Emilia. We honour the unique culture of each class by supporting the strengths of each group. Teachers and children's interests are intertwined and together we discover ways to satisfy our curiosity around learning.
Our Preschool Program will be up and running in September!  We still have spaces available, so please contact Marina Hok mhok@mpnh.org for more details!  We are so excited to be opening our amazing classroom this fall.
Before and After School Care (K–6)
The Before and After School Care (BAC) program is a licensed out-of-school program that provides an ideal environment for children to come out of their shell and grow with their peers. The program is based out of Florence Nightingale Elementary School and is run by a team of caring, enthusiastic, multicultural, experienced and qualified group of individuals from Mount Pleasant Neighborhood House. The program leaders aspire to create an inclusive and supportive atmosphere with an ever changing repertoire of age-appropriate activities and crafts to keep the children involved and engaged. Some examples of activities include outdoor scavenger hunts, sports, puzzles, interior decoration of the child care space, and occasional outings like swimming and hiking. Our program caters to two different age groups: Kindergarten to Grade 1, and Grade 2 to Grade 6.
Location: Florence Nightingale Elementary at 2740 Guelph Street
Fee: Membership required, please inquire
Kid's Peak (Ages 5–8)
Licensed after school care program that provides quality care and service to its child participants and their families, in accordance with our House's policies. Staff pick up children from Charles Dickens Main Elementary and transport them by bus to Mount Pleasant Neighbourhood House, where they are provided with a healthy snack and have the opportunity to participate in many activities! Staff are dedicated to developing nurturing relationships with the children and supporting their healthy development through encouraging physical activity, literacy, cooperative play and social skills, emotional regulation, and providing opportunities to get creative through arts and crafts, games, and dramatic play. The children also have the opportunity to have outdoor playtime on our House's own playground!
The Kid's Peak program is offered to children attending Charles Dickens Elementary.
Location: Mount Pleasant Neighbourhood House at East Broadway
Fee: Membership required, please inquire
 Become a monthly donor and make a difference in the community
MPNH provides a space to call home for everyone in the neighbourhood, from newcomers to long-time residents
Support in providing opportunities to improve their quality of life, connect and celebrate!