CONNECTION. CELEBRATION. ENGAGEMENT. LEADERSHIP.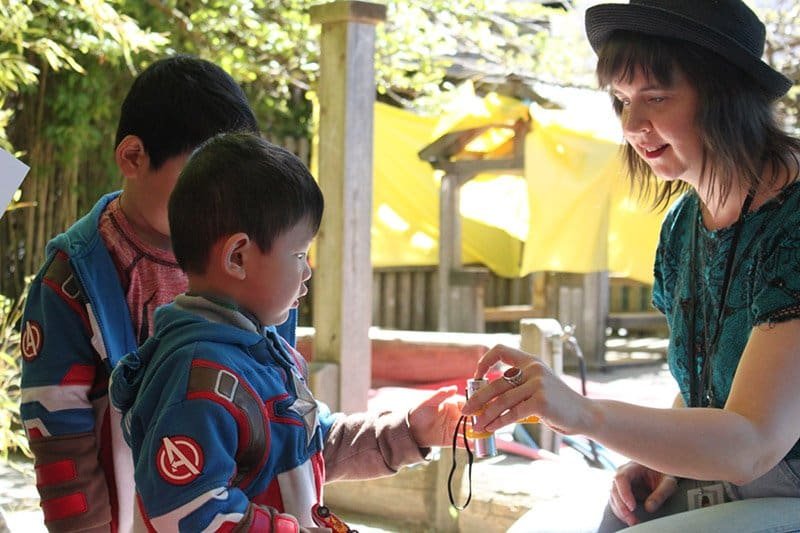 Community Connections & Settlement Services
Immigrant Parents as Literacy Supporters
We begin with a light meal
The people who started IPALS believe children do better when their parents are involved in their education. IPALS is a program for immigrant parents and their children who are 3-4 years old. Within IPALS, children's language and literacy skills are strengthened. The connection between the home and the school is an important part of IPALS.
IPALS Sessions
Welcome & Introductions
ABC's & Learning
Print in our Community
Storybook Reading
Linking Literacy & Play
Early Math
Riddles, Raps & Rhymes
Celebration & Graduation
[tribe_events view="week" category="literacy"]
Vicky Li
Community Connections & Literacy Outreach Coordinator
vli@mpnh.org
604.879.8208 ext 107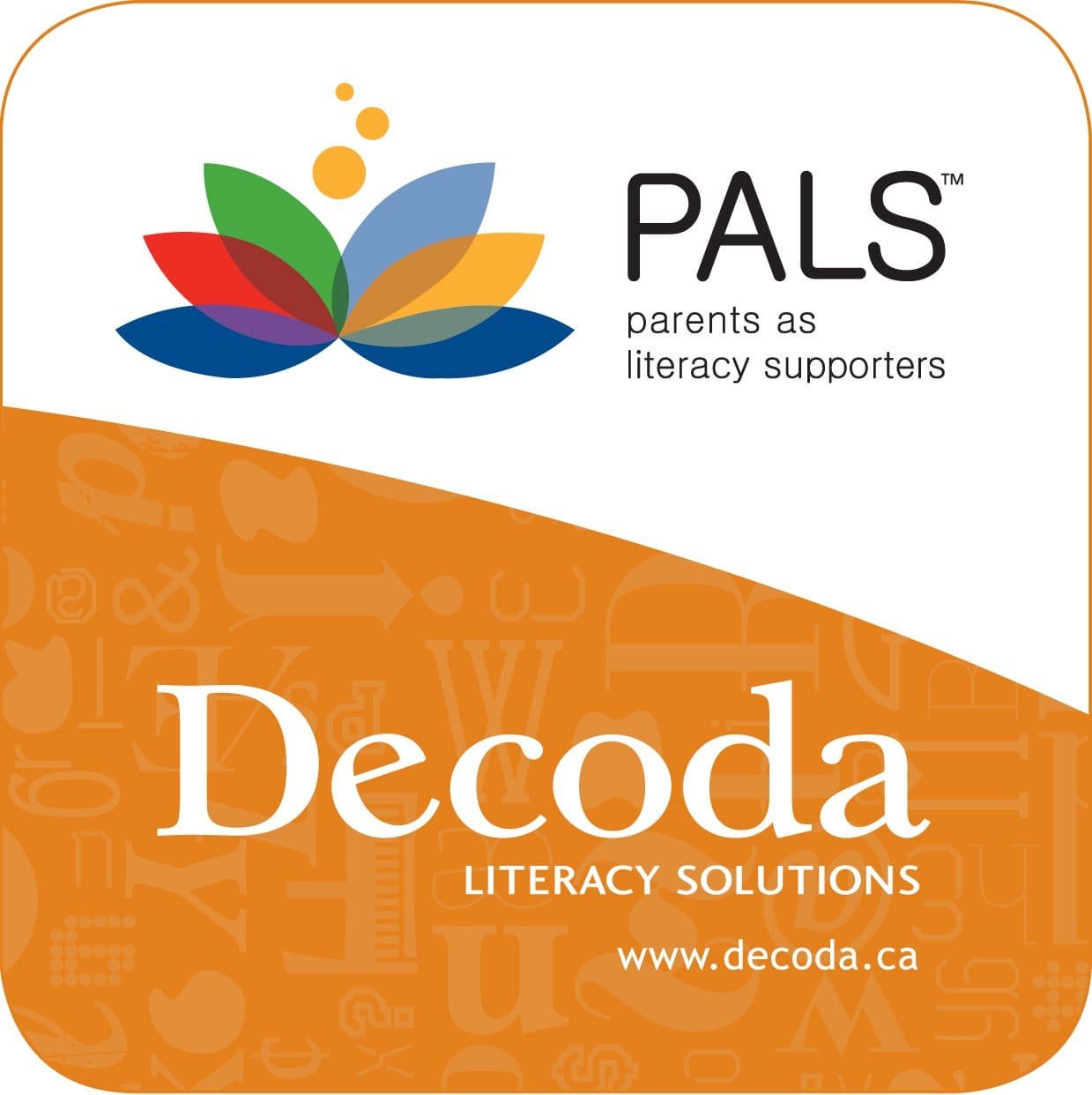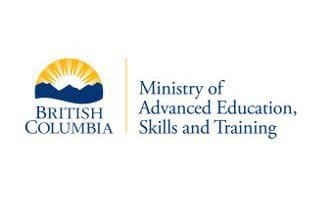 Become a monthly donor and make a difference in the community
MPNH provides a space to call home for everyone in the neighbourhood, from newcomers to long-time residents
Support in providing opportunities to improve their quality of life, connect and celebrate!