CONNECTION. CELEBRATION. ENGAGEMENT. LEADERSHIP.
We want to take you to lunch at our House!
Join our community lunch and other fun activities at Mount Pleasant Neighbourhood House with the Community Shuttle Bus, for just $6 round-trip on Tuesdays and Fridays.
Potential trips to Oakridge Mall and local grocery stores.
For details and to register, please contact Jessie Huang:
604.879.8208 ext 105 | jhuang@mpnh.org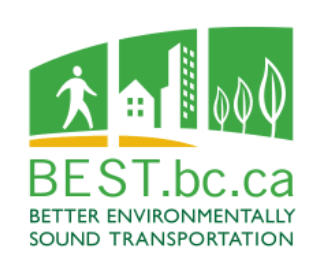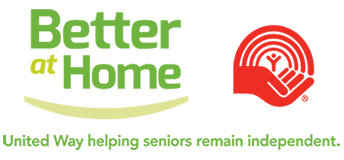 [tribe_events view="week" category="seniors"]
Jessie Huang
Seniors Settlement & Better at Home Programmer
juang@mpnh.org
604.879.8208 ext 105
Claudine Matlo
Director of Community Programs
cmatlo@mpnh.org
604.879.8208 ext 138
 Become a monthly donor and make a difference in the community
MPNH provides a space to call home for everyone in the neighbourhood, from newcomers to long-time residents
Support in providing opportunities to improve their quality of life, connect and celebrate!