Our House is your House
We play a leadership role in building a healthy and engaged neighbourhood by connecting people and strengthening their capacity to create change.
We are currently doing a membership drive. Become a member with MPNH today.
We are proud to share all the hard work from our team of staff, volunteers, and community members. Check out our Annual Report to learn more -> HERE
We have lots of programs and activities taking place online and at the Neighbourhood House! Sroll through to see our posters and newsletters below!
Youth Calendar:
We are a proud member of these professional organizations:
We're listed at bc211.
Search for services and assistance in BC: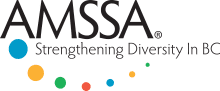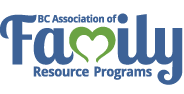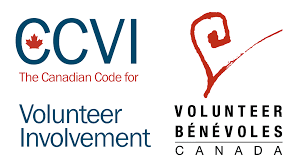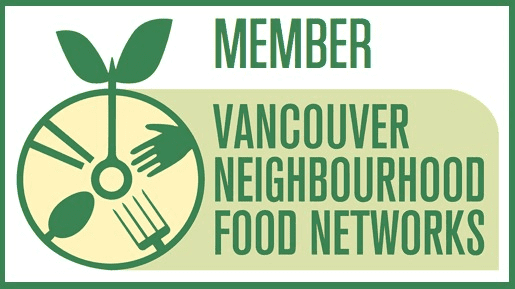 Become a monthly donor and make a difference in the community
MPNH provides a space to call home for everyone in the neighbourhood, from newcomers to long-time residents
Support in providing opportunities to improve their quality of life, connect and celebrate!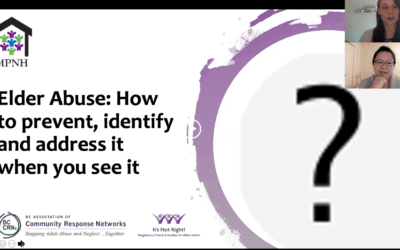 World Elder Abuse Awareness Day (WEAAD) takes place June 15th and we, as community members have a responsibility to be aware of the signs of elder abuse, know how we can prevent it and address it appropriately when it does occur.
https://www.vancouverisawesome.com/opinion/neighbourhood-houses-newcomer-refugees-belong-call-home-vancouver-bc-5331707 "Mount Pleasant Neighbourhood House was the first place my family and I went to when we faced challenges, and even now after living here for five...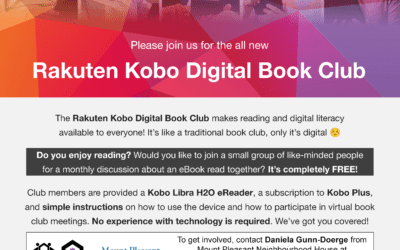 MPNH has signed an agreement with Kobo, the e-reader company, to start e-book clubs designed to make reading more accessible and build a community around stories and ideas. They are working with us to remove barriers to participation, such as low income, no access to...