CONNECTION. CELEBRATION. ENGAGEMENT. LEADERSHIP.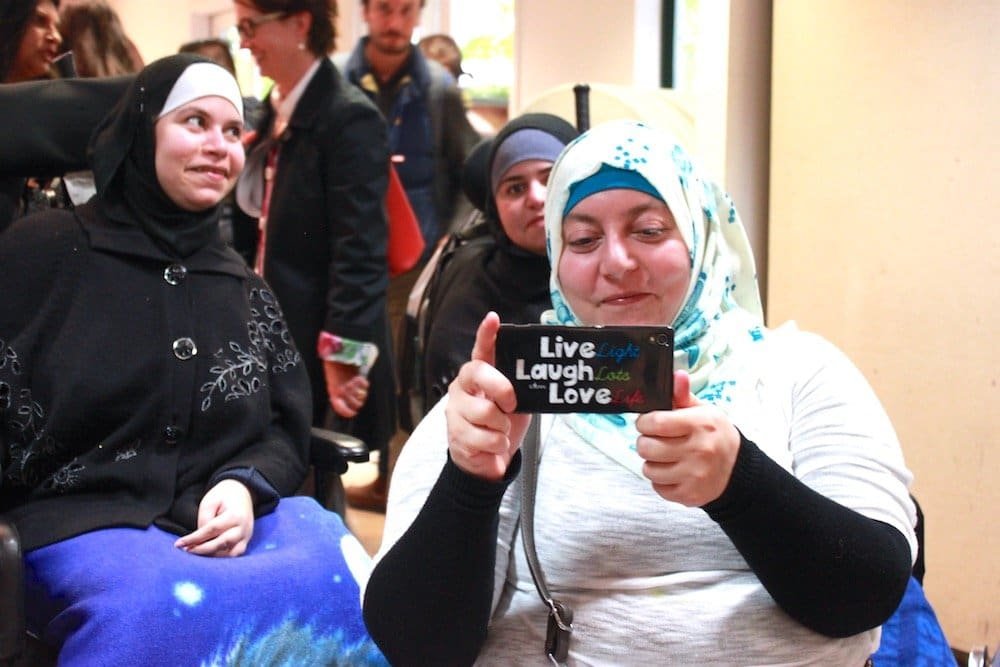 Watch and Learn: Welcome to Our House
Click through our video playlist below and watch to learn about our Indigenous gatherings, settlement services, programs for youth, seniors, and families, literacy and food programs, community building, and volunteering at our House. 
Support Us
Help people from 40+ countries, many Indigenous nations, and all generations make the most of of life at our House.